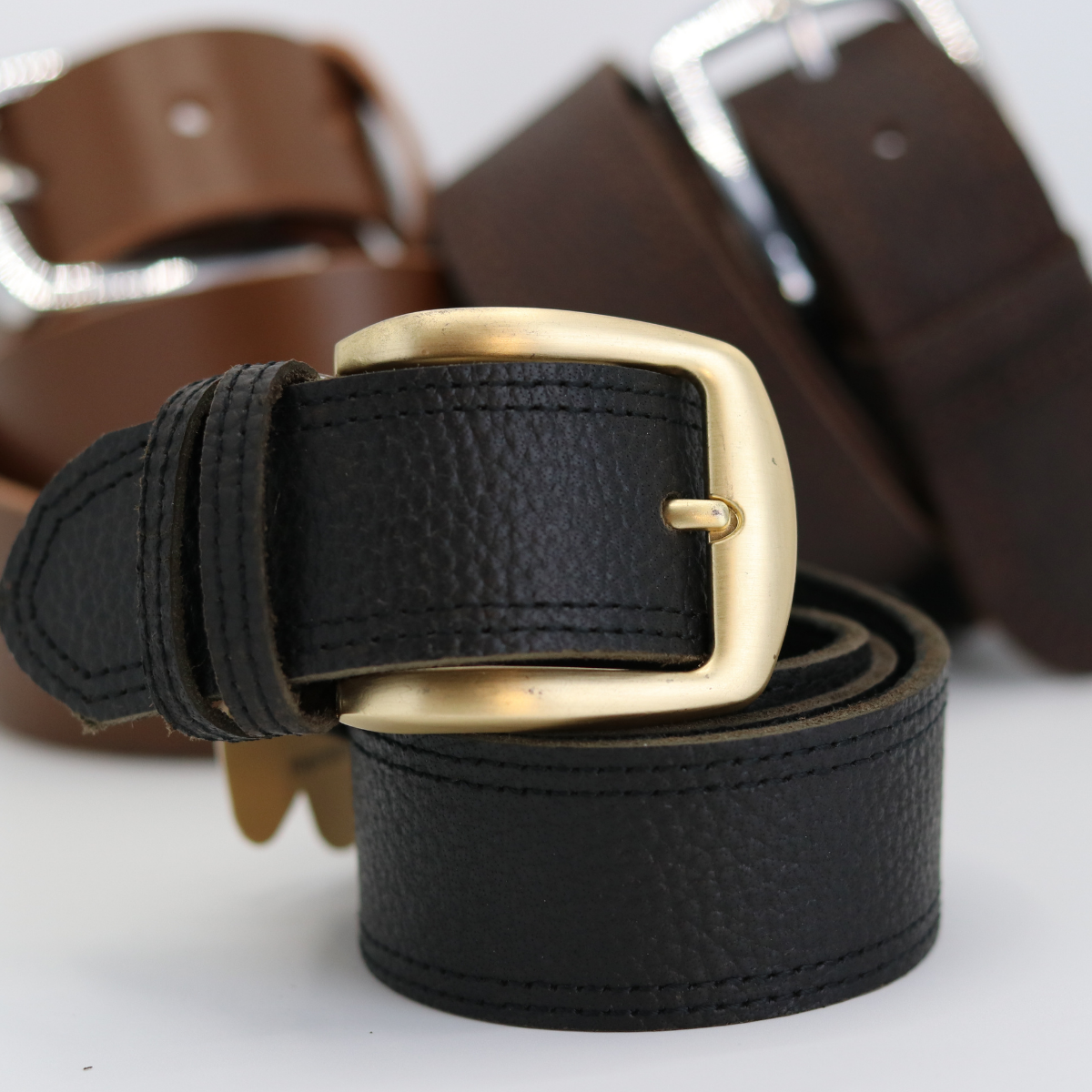 Leather corporate gifts
September 24, 2023
MENDER LEATHER is the leading online store in Pakistan that offers high-quality handcrafted Genuine Leather Accessories. They have something for everyone, and for any occasion. Whether it's a promotion, success celebration, new year party, any fun celebration, or the events happening throughout the year, MENDER LEATHER makes every occasion special and premium. An appreciation that matches no other gift but only MENDER LEATHER PRODUCTS.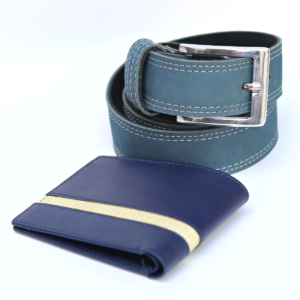 MENDER LEATHER is renowned for selling durable & premium leather products that stand the test of time. If you desire, we can emboss special wishes or messages that you wish to communicate to your clients.
Our reputation for producing high-quality personalized leather gifts precedes us, and our leather goods are ideal for corporate gift ideas. Show your clients the appreciation they deserve with a corporate gift that befits their standing. Opt for personalized leather corporate gifts that convey the message of how much you value them. Our objective is to assist you in becoming the most highly regarded and esteemed gift giver in your company's history.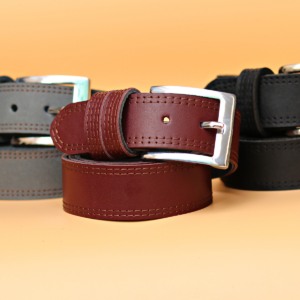 Leather Corporate Gifts by MENDER LEATHER are unique and memorable.
Leather corporate gifts are good and nice gifts that will make your clients happy. These gifts are strong and last a long time, so your clients will remember you and your business. You can make these gifts more special by adding names or logos. These gifts are suitable for both men and women, and they are useful for everyday life. Your clients will love these gifts, making them the best choice for corporate gifting. Get special deals for adding logos to leather goods and make your corporate gifts even better.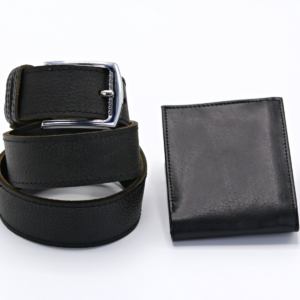 Leather Corporate Gifts are stylish and versatile. For example, you can give leather bags or leather folders, and you can put your company name or initials on them. This makes them more personal and distinctive. Moreover, leather is strong and long-lasting, and the gifts come with zippers, pockets, and other features that make them practical. Therefore, you can give leather corporate gifts to your employees, your clients, or other businesses. They are the best choice.
Why are leather corporate gifts popular?
Leather corporate gifts are popular because they are durable, stylish, and high-quality. They are also versatile and can be personalized with the company's logo or the recipient's name.
What should I consider when choosing leather corporate gifts?
When choosing leather corporate gifts, consider the recipient's tastes and preferences, the occasion, and the budget. Also, make sure the gift is of high quality and reflects well on the company.
How can I personalize leather corporate gifts?
Leather corporate gifts can be personalized by adding the recipient's name or initials, or by adding the company's logo. Some companies also offer custom designs or engraving.
How can I order leather corporate gifts in bulk?
To order leather corporate gifts in bulk, you can contact MENDER LEATHER directly or work with a promotional products distributor. Be sure to ask about pricing, lead times, and minimum order quantities.
Some of the list of items that are top trending products for gifting are:
Leather belts
Leather wallets
Leather backpacks
Leather laptop bags
Leather jackets both for men and women
Leather card holders and tablet covers, etc.
So, visit our website and order today http://mender.pk
Leather corporate gifts