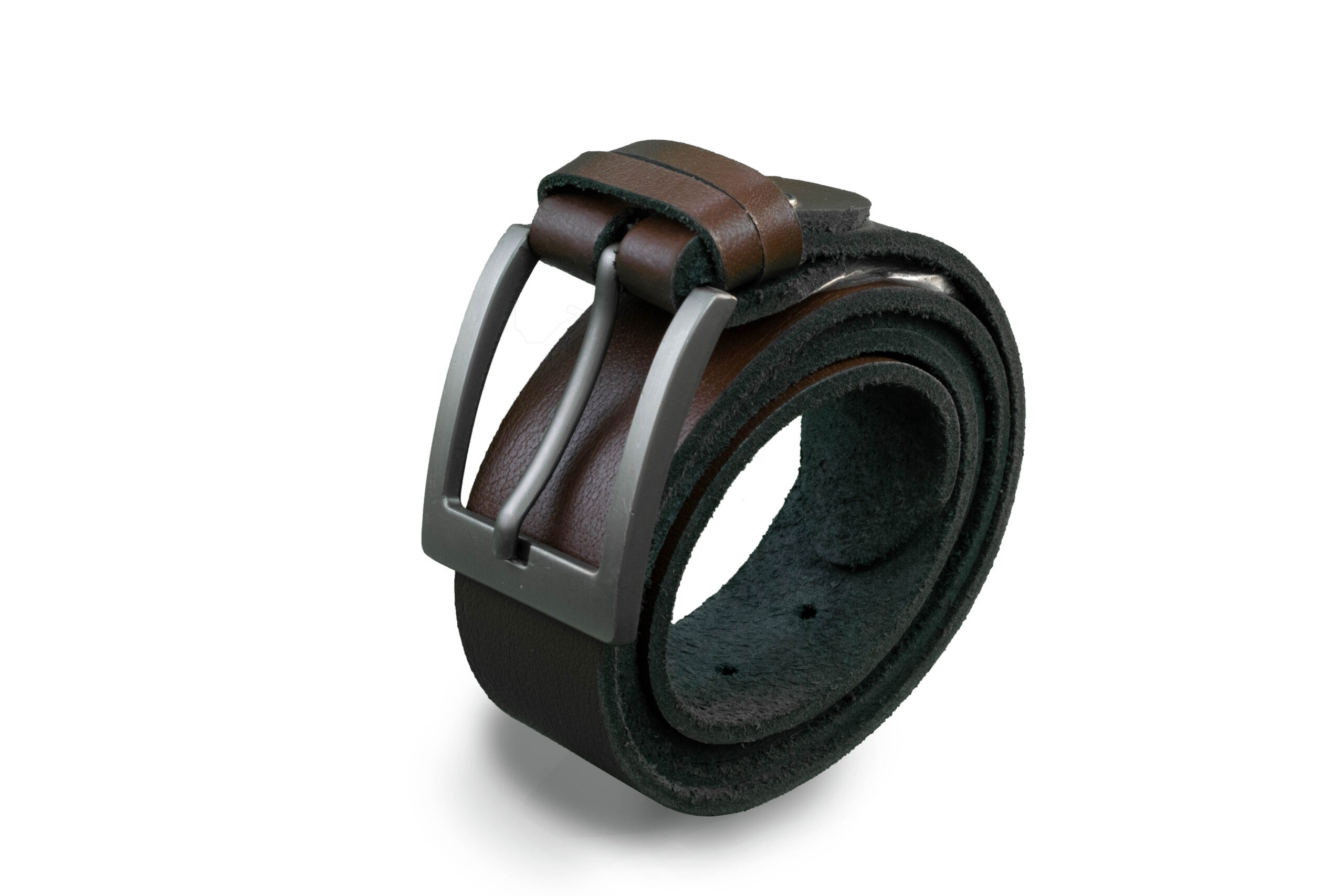 Why we ?
We are disrupting mainstream luxury fashion by getting real leather to the masses. We believe in getting commercial aspect out of our products by offering real value for real price directly from our factory in Multan, Pakistan.
What we do?
We are specialized in real leather and have been manufacturing apparels and fashion accessories since 1989.
How we do it ?
From raw leather to tanning and finally Stichting, we fully equipped with a sophisticated production line and have complete facility in-house.
Subtain Ishfaq
Co Founder & Branding Director
Shiekh Hassan
Co Founder & Operations Director
Shiekh Ahmad
Co Founder & CEO