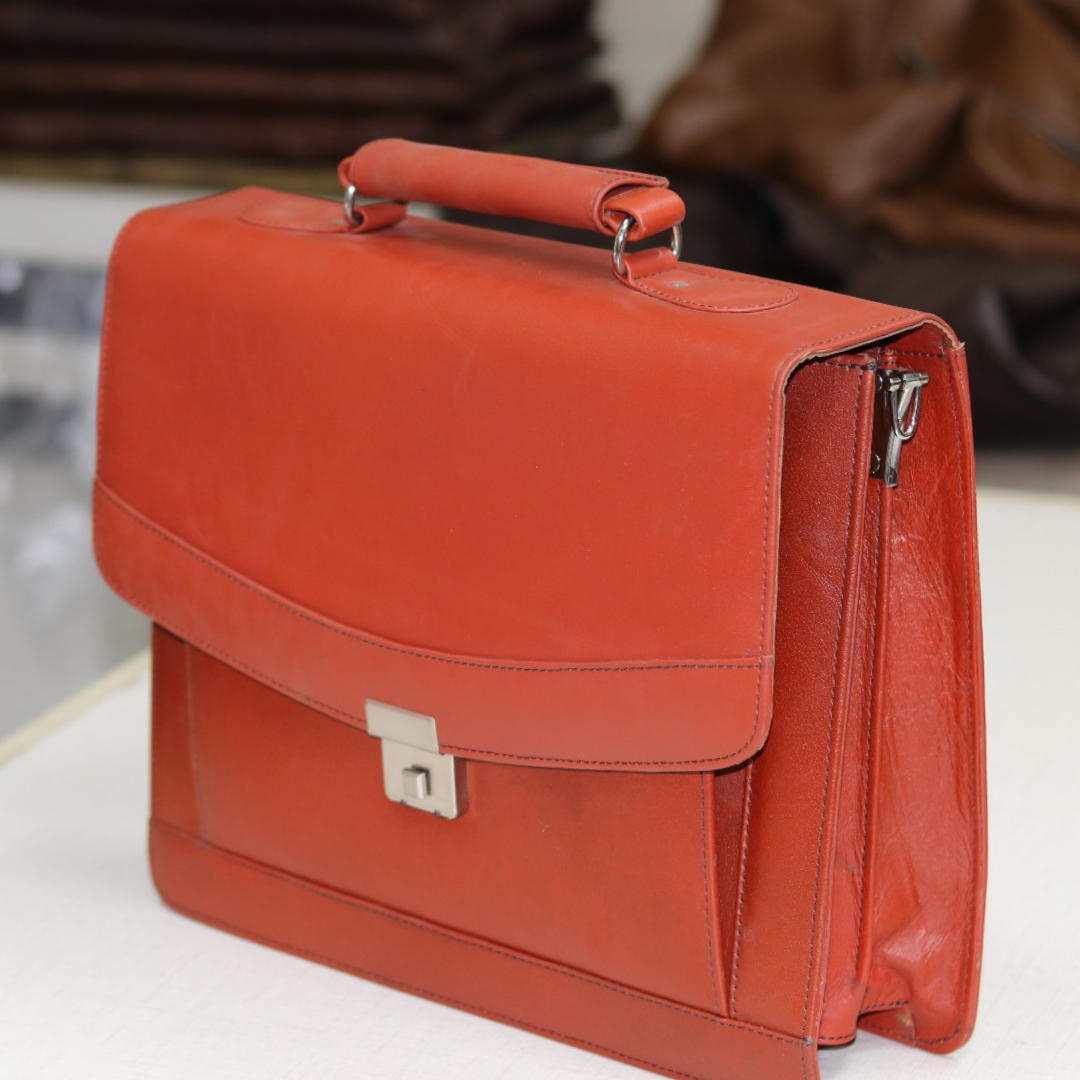 Elevate Your Style with Formal Leather File Bags by Mender Leather
September 25, 2023
Introduction
In today's fast-paced world, the need for practical yet stylish accessories is paramount. Whether you're heading to the office, attending an important meeting, or simply want to make a statement with your fashion choices, a leather file bag is a versatile and essential accessory. Mender Leather, a renowned name in the world of leather craftsmanship, offers a range of formal leather file bags that effortlessly combine functionality with elegance. In this article, we'll delve into the world of Mender Leather's formal leather file bags and discover why they're a must-have for the modern professional.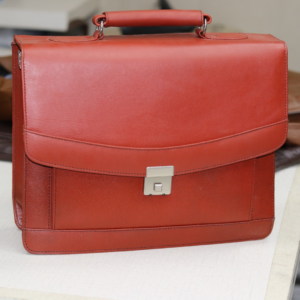 Craftsmanship at Its Best
Mender Leather takes great pride in its commitment to crafting high-quality leather products. Each formal leather file bag from Mender Leather is a testament to their dedication to precision and craftsmanship. These bags are expertly designed and handmade by skilled artisans, ensuring that every stitch and detail is impeccable.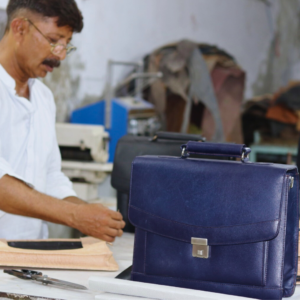 Premium Leather Selection
One of the key factors that set Mender Leather apart is its meticulous selection of leather. Only the finest, full-grain leather is used in the creation of their formal file bags. Full-grain leather is renowned for its durability and natural beauty. It's the topmost layer of the hide and retains the original texture, making each bag unique. This means that your Mender Leather file bag will not only look elegant but also stand the test of time, developing a beautiful patina with age.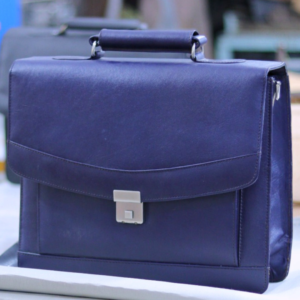 Timeless Design
Mender Leather understands the importance of versatility and timeless design when it comes to formal accessories. Their leather file bags are designed to complement a wide range of outfits, from classic suits to modern business-casual attire. The clean lines and minimalist aesthetics make these bags suitable for professionals of all ages and styles.
Functionality Meets Fashion
While the aesthetic appeal is important, functionality is paramount in a formal file bag. Mender Leather's bags are equipped with thoughtfully designed compartments and pockets to keep your documents, laptop, tablet, and other essentials organized. The padded compartments provide extra protection for your electronics, ensuring they remain safe during your commute or travels. The secure closures and zippers give you peace of mind while on the move.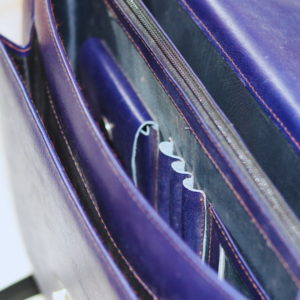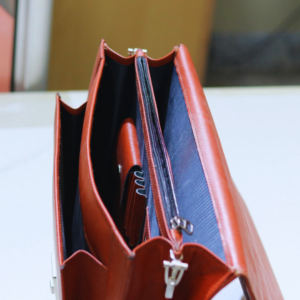 Customization Options
Personalization is a hallmark of Mender Leather. Their formal leather file bags can be customized to meet your specific preferences. You can choose from a variety of leather colors and finishes, hardware options, and even monogramming to make your bag truly unique.
Sustainability and Ethical Sourcing
Mender Leather is not only committed to quality but also to sustainability and ethical sourcing. They source their leather from responsible tanneries and prioritize eco-friendly production practices. By choosing a Mender Leather file bag, you can feel good about your purchase, knowing that it aligns with ethical and environmental values.
Mender Leather takes pride in catering to customers from every corner of Pakistan. Here is a list of some major cities where they provide delivery services:
Karachi
Lahore
Islamabad
Rawalpindi
Faisalabad
Multan
Peshawar
Quetta
Sialkot
Gujranwala
Hyderabad
Abbottabad
Bahawalpur
Sargodha
Mirpur (Azad Kashmir)
Please note that this list is not exhaustive, and Mender Leather strives to reach every city and town across Pakistan.
Conclusion
In a world where first impressions matter, Mender Leather's formal leather file bags are a game-changer. These bags seamlessly blend classic elegance with modern functionality, making them an essential accessory for the modern professional. With impeccable craftsmanship, premium leather, and customization options, Mender Leather stands out as a top choice for those who appreciate the finer things in life. Elevate your style and enhance your organization with a formal leather file bag from Mender Leather, and make a lasting impression wherever you go
Elevate Your Style with Formal Leather File Bags by Mender Leather