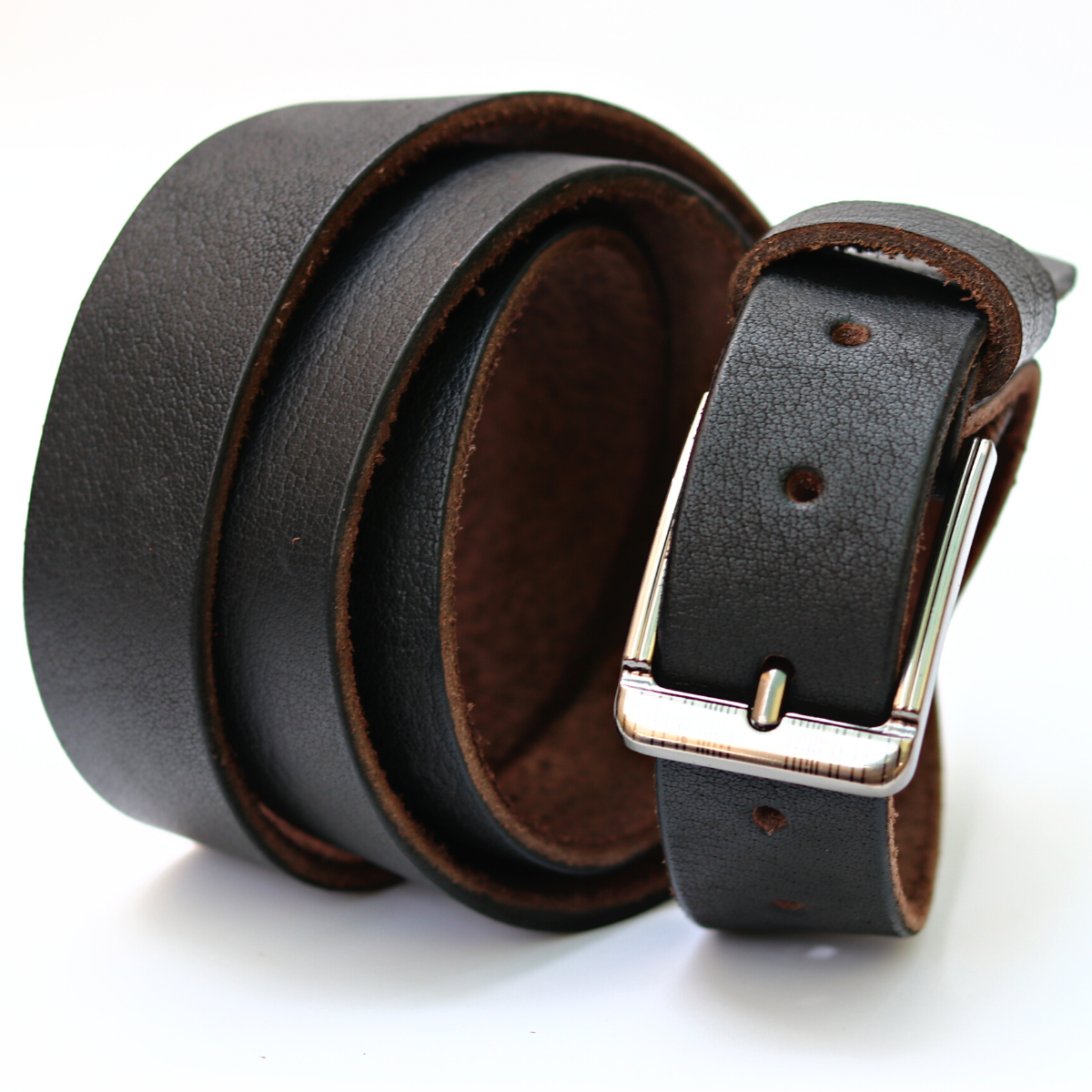 Black Formal Leather Belt for Men – Slim and Narrow
₨1,350.00
Authentic and durable Leather
1.25″ wide strap
Single-layer
All waist available
All orders are secured under the refund and replacement policy.
This belt is prepared in buffalo hide with 1.25″ width and 3mm thickness and delivered across Pakistan and in North America.
An everlasting fashion accessory. Narrow and Slim belt for men
Only logged in customers who have purchased this product may leave a review.
Black Formal Leather Belt for Men – Slim and Narrow